Knoxville school bus crash kills two students, injures many more.
Tragedies hit home, especially when they involve children. Way too many of those, these days.
But when one lands practically on your doorstep! Cheri and I still are reeling. What really flattened us was the way we found out about it.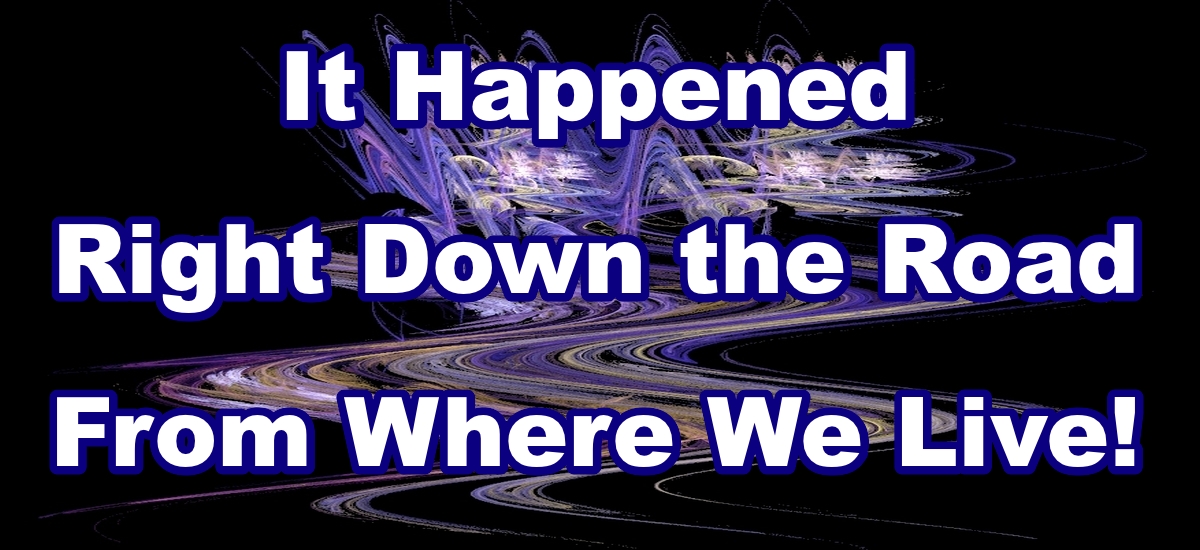 We're fixing dinner in the kitchen, listening — as we often do — to David Muir on ABC Nightly News. Among his lead stories: Two school buses collide, killing two children and one adult aide, injuring at least 20 others.
Then he mentions it was in Tennessee — our home state. I'm thinking, "Wonder where? Nashville? Memphis? Chattanooga? Clarksville? Somewhere even closer?"
Why didn't I even consider that it might have happened here in Knoxville? Well, the mind recoils, and I'm human. Things like this happen somewhere else to someone else — never close to home. (Naturally, the folks in Columbine and Ferguson know better. By now, so do we.)
Our first clue was when the word "Knox" (meaning Knox County) flashed across the screen, in print. The breathless reporter hadn't yet mentioned anything more specific than Tennessee. I guess to the rest of the nation, our state looks like a speck on the map. By now we were demanding, "Where? Where?" Wasn't mentioned; I guess ABC figures that wouldn't mean anything to a national audience.
I grabbed my iPhone and looked up the report locally. Turns out the crash had happened on Asheville Highway, where it intersects with Gov. John Sevier Highway. Cheri and I live on a city street that turns into Asheville Highway roughly a mile from our house. The fateful intersection, within maybe 3-4 miles. For us, that's easy walking distance!
We heard no sirens, saw no flashing lights. We don't think of ourselves as leading sheltered lives — in fact, we feel pretty connected. We're your classic Neighborhood Watch types. I get various "alerts" on my cell phone and iPad.
But not this one. It happened (practically) right outside our home — and we had to hear about it on the national news! Go figure.