May each one of us be happy, healthy, and fully engaged with others (especially those whose views and experience may differ from our own).
May our country stand as a beacon for racial healing and harmony, for interfaith understanding, for economic justice, for gender equality, for commitment to science, and for borders open to all victims of terror and oppression.
May our world find peace and prosperity through collective security, remembering that our nation benefits only from policies that benefit the whole world.
If our goal is to keep America great, and make it even greater, that should be a good start. Some occasional chocolate wouldn't hurt, either!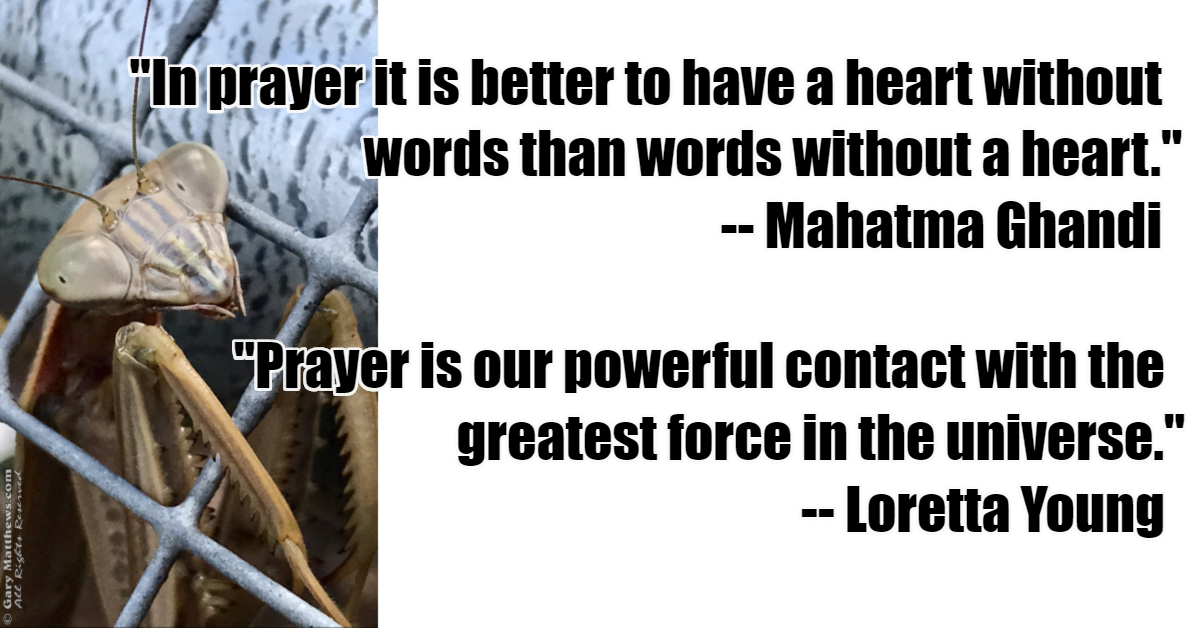 The praying mantis pictured above hung out for a while, last fall, on our butterfly bush. It then took up residence in our backyard compost bin, where I snapped this photo.
Have a great year, friends!