This is a quick note to say "Thank you!" to the wonderful members of the Google Plus social network.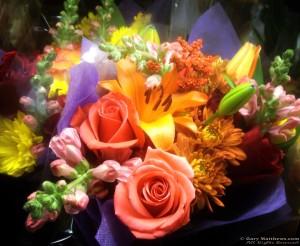 G+ is an online community in which I've been active only for a few months. Maybe since late June or early August. It's hard to say, because I've had an open account there for considerably longer; I just didn't use it much.
Once I started exploring, I was stunned by how easy Google makes it to form new connections. And not just in-name-only connections, but real relationships with real people. The warm spirit with which I was welcomed into that community caught me off guard.
One outward sign of that welcome is the rapidly growing number of G+ circles into which I've been accepted. I never foresaw having so many online connections, and their growth seems open-ended.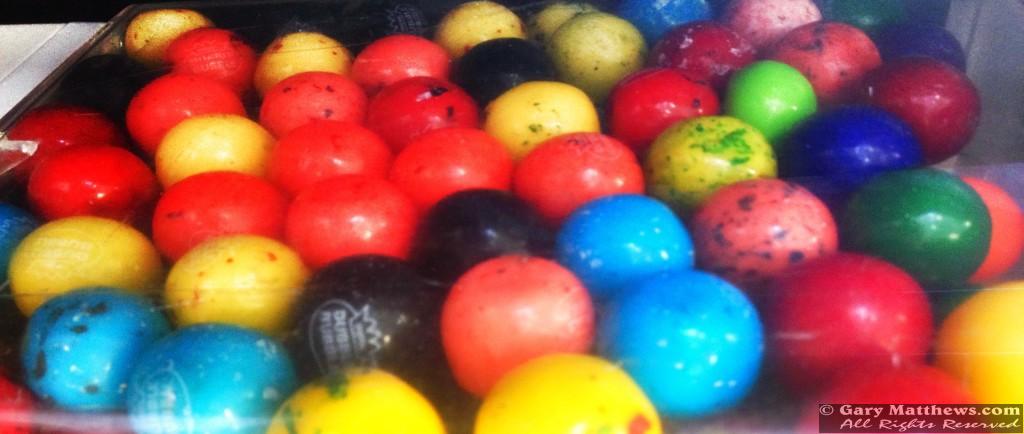 Numbers, however, don't tell the whole story. Much more important, to me, has been the spirited give-and-take via exchanging ideas, images, and comments. The depth and intensity of engagement here seems stronger to me than in other social networks I've experienced.
Facebook and Google Plus are in some ways outwardly similar. Facebook is both considerably older and somewhat larger. (Though not nearly as much larger as some people carelessly assume!) My perception of their chief difference is this: Facebook is designed to connect us with people we already know. That's its strong suit, especially since everyone we already know is probably already there! Knowing this, Google designed G+ to help us make new friends. It excels at connecting us with folks we don't already know.
As a writer, I of course need both kinds of social connections. Thus I value my Facebook friends and my G+ circles. The latter, however, are growing at a much faster pace than the former — to an extent that leaves me almost dizzy.
And extremely grateful. Did I mention gratitude? If not, I'm mentioning it now: Thank you, Google Plus! I'm doing my best to give back and pay it forward. Even when that means cross-posting on Facebook! ☺